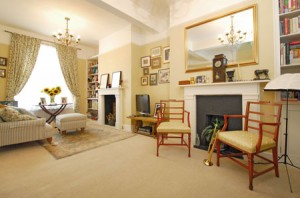 Sir Charles Spencer "Charlie" Chaplin was the most famous silent comic of his time and an institutional english actor, film director and composer.
His home where he spent his childhood in the South East of London is now for sale by KFH for £650,000.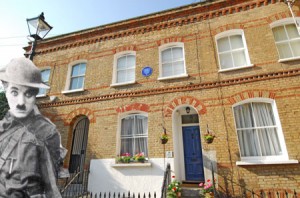 The Home with a commemorative blue plaque on the door signalling his comic success is based in Methley Street, Kennington. It could be also argued that Methley Street was the inspiration behind his film The Kid and the City Courts factory inspired his 1939 hit City Lights.
What a pleasure it would be to buy into that history…and a great talking point over dinner.