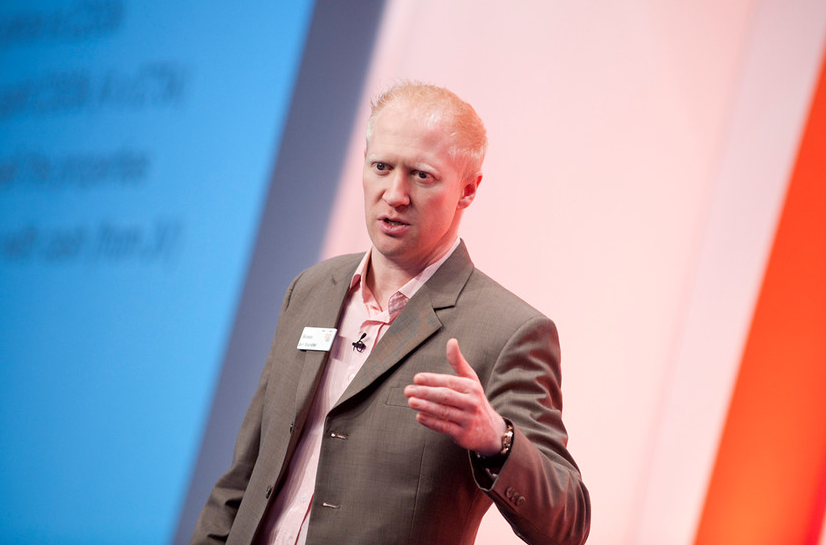 We are delighted to confirm that at this month's Plymouth pin meeting on Tuesday 13th October our main speaker for the night is none otherthan Simon Zutshi who is the founder of pin, and author of property bestseller Property Magic.
We are delighted that Simon will be sharing his new talk about ethical property investing.
It is a sad fact that, any industry where you can make big money will sometimes attract people who are not as ethical as maybe they should be, and unfortunately, the property world, where you can make a huge amount of money, is no exception.
Since most investors like to buy property at the lowest price possible, some people view this as unethical, taking advantage of vendors who desperately need to sell their property. However it need not be like this, in fact quite the opposite, by finding people who have a property related problem, and then looking to find an ethical win win solution to that problem everyone can benefit.
This presentation will include a number of case studies to help you understand this concept and how you can apply it to make money whilst helping other people.
In his presentation Simon will share with you the following valuable information:
How to find and help motivated sellers who will be happy to sell their property to you for less than it is worth.
The five magic words to help build rapport
How to pay less for property whilst being ethical
How to beat the competition and get vendors wanting to sell to you
If you want to pay less for your next property but also operate in an ethical manner then you need to reserve you place at this month's pin meeting here now: http://www.plymouthpin.co.uk
We do hope you can join us at the Plymouth pin meeting on Tuesday 13th October.
P.S. We expect this to be our busiest meeting so far because Simon is speaking, so please reserve your place now and remember if you book at least 72 hours you will get entered into our monthly prize draw to win a fantastic prize. Reserve your place now. http://www.plymouthpin.co.uk